Meet new customers.
Introduce shoppers to your brand with
personal encounters or immersive experiences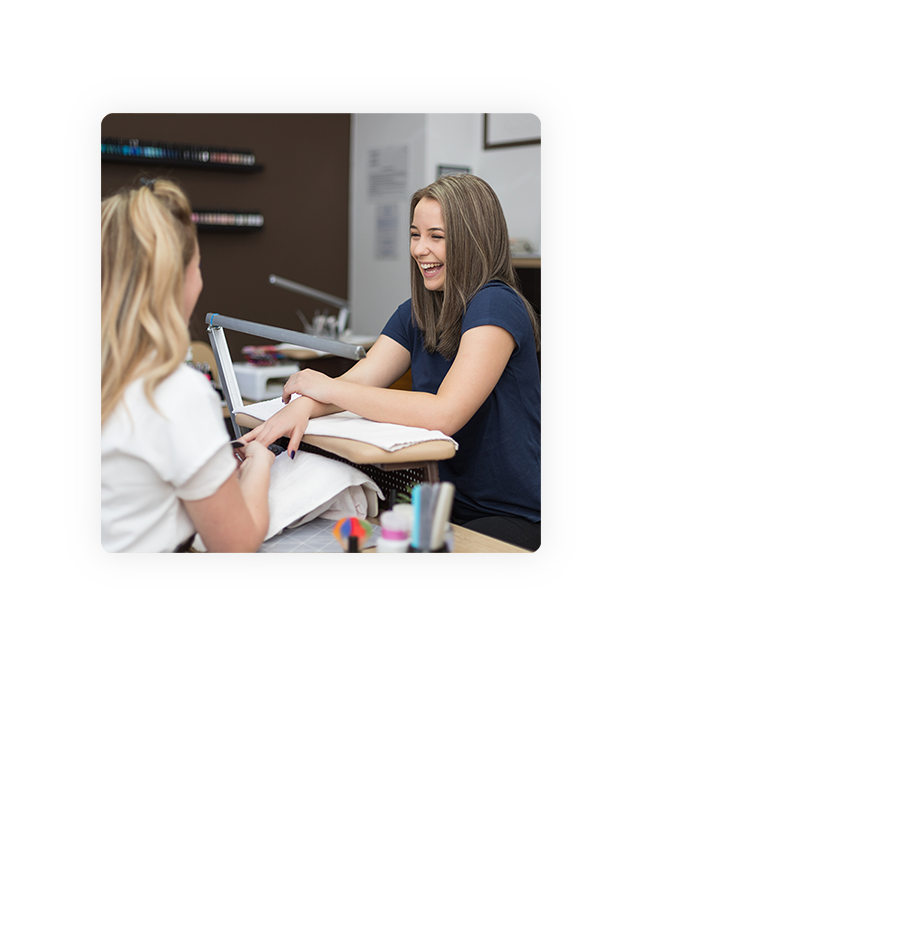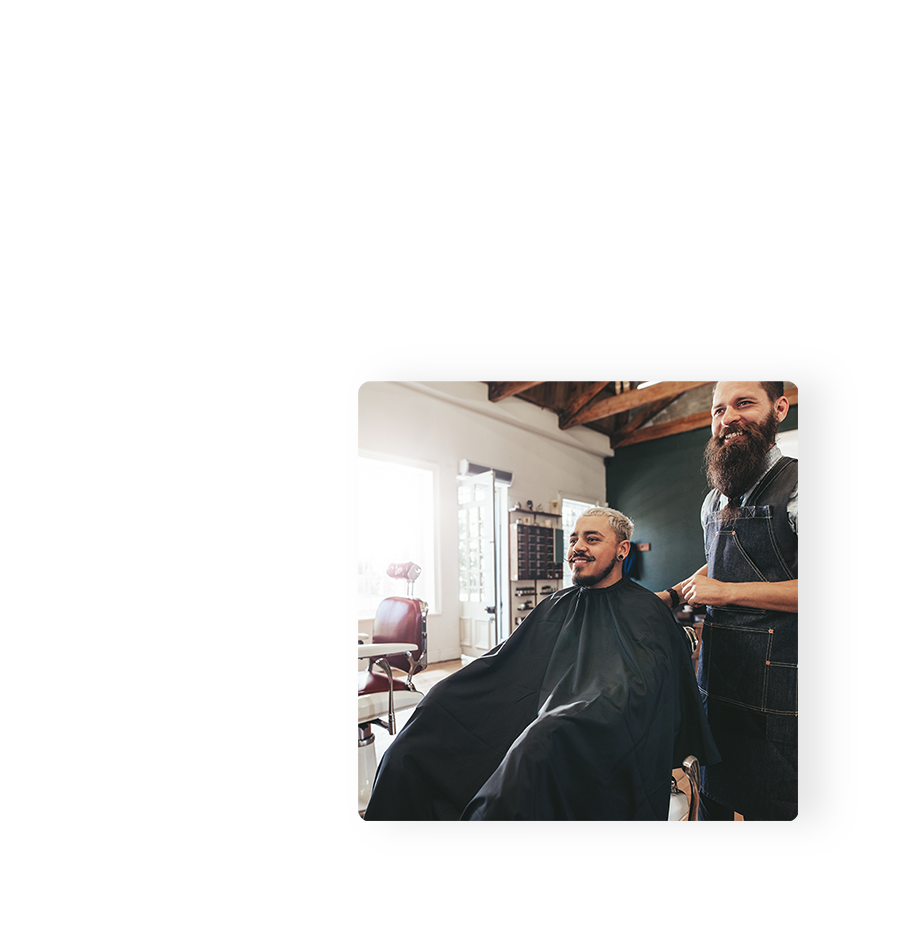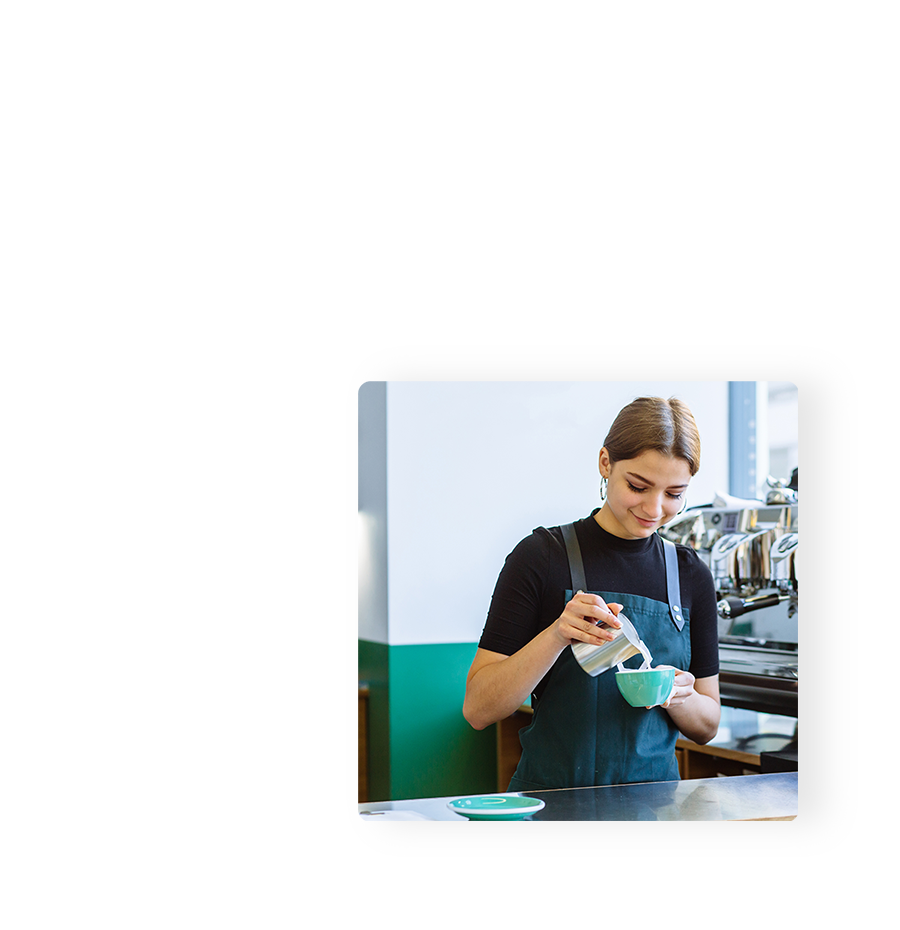 Face-to-space.
Make business personal again. Activations in Fillit spaces often go where traditional advertising can't, and provides some much needed human-connection.
Showcase the people and the story behind your brand - a smile goes a long way, and can make a lasting impression.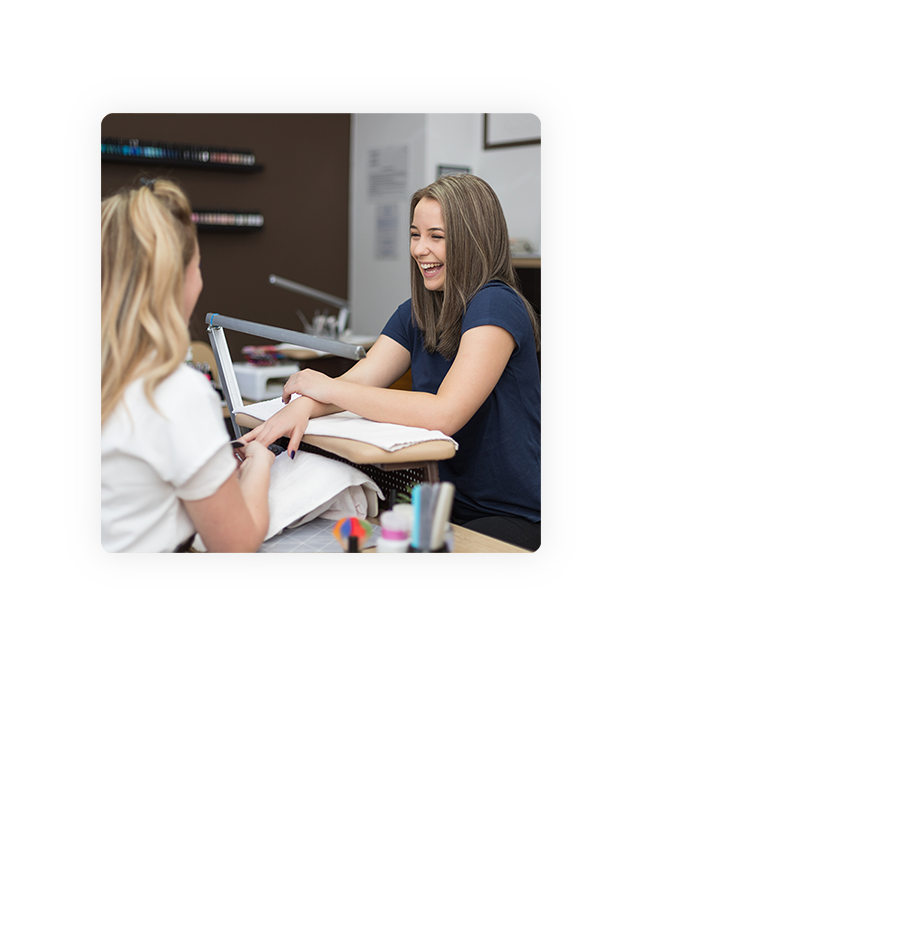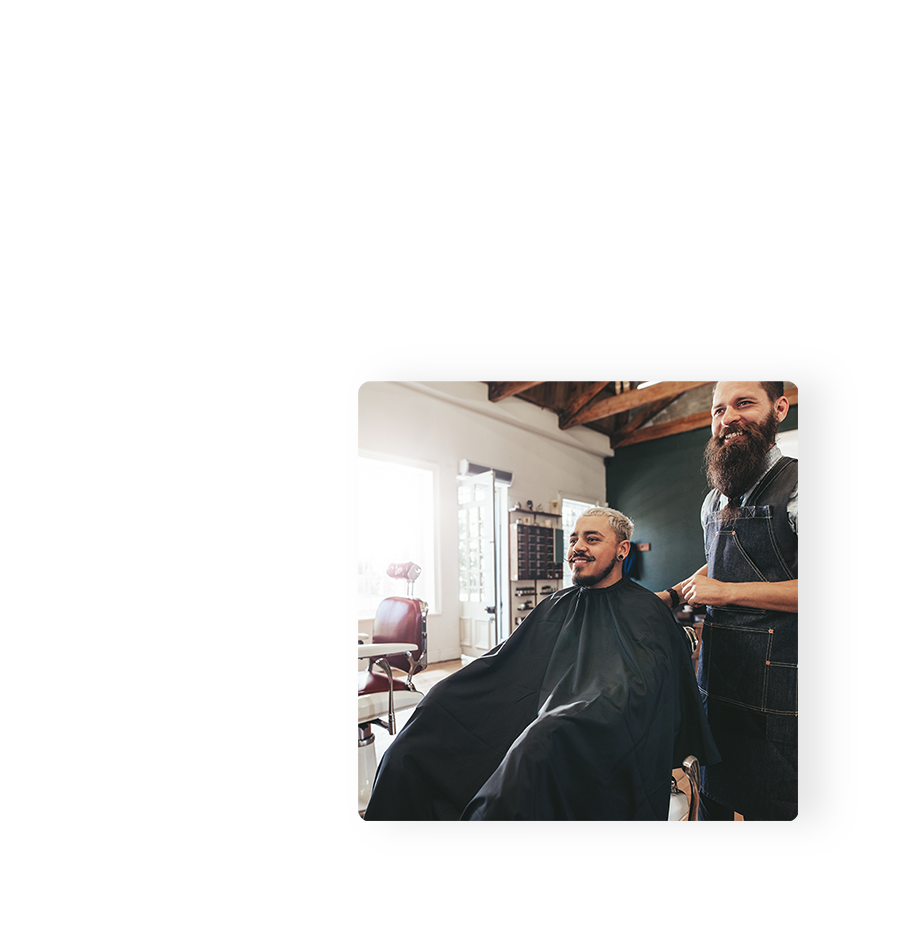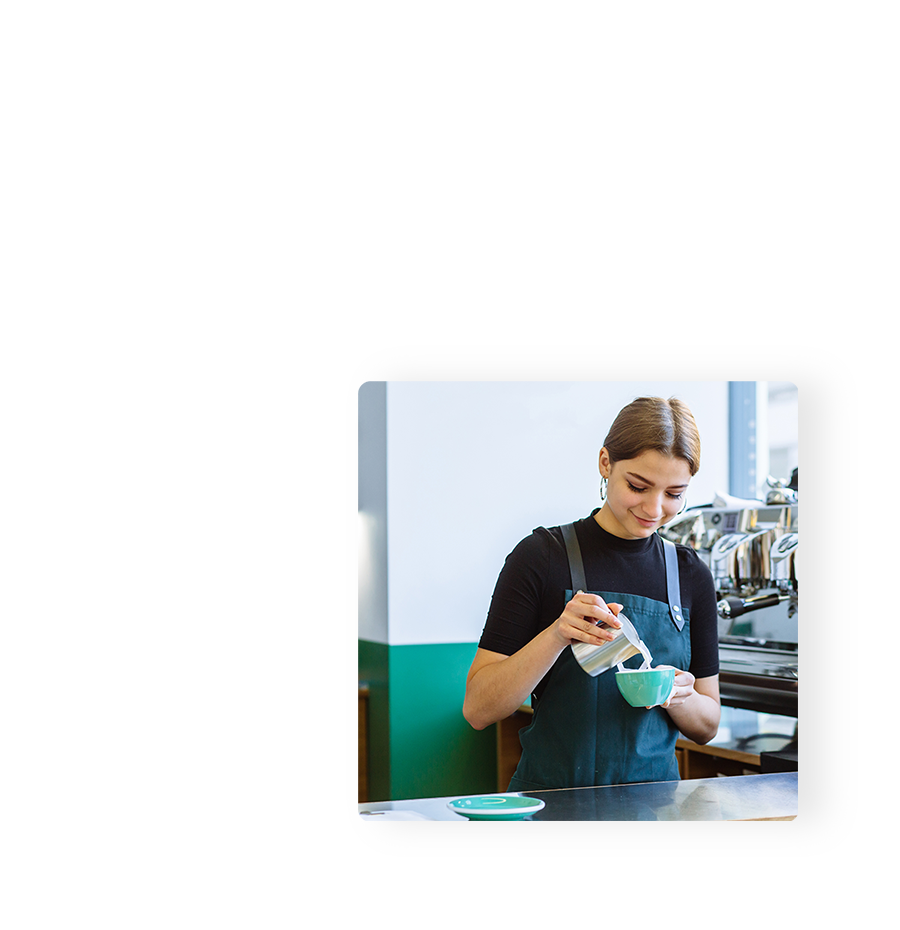 "Introducing people to our brand and building awareness is essential to our growth."
— Sinead O'Brien, CROSSINGS TOYOTA
A foot in both worlds.
Your business needs to have one foot in digital, and one foot in the real world. In an age where retail is migrating online, there's equal opportunity for online businesses to bring products into traditional retail spaces. Fillit enables you to find the harmony right for your business.
"Not everyone is online and sometimes advertising face-to-face is just as, if not even more important."
— Ailish Shaw, AURA GROUP