Seems like everyone is lovin' the South William Side Room! In January, creative agency Boys and Girls transformed this city centre space for their client, 48. For one day only, the Ditch & Switch pop up was aimed to intrigue and entertain lunch breakers with the opportunity to swap or upgrade their belongings, anything from jumpers to headphones, with goods in the shop. The location was perfect, nestled among many popular daytime restaurants and home to hoards of shoppers, local DIT students and nearby businesses.
The exterior paint-job was certainly eye-catching and a great example of what could be done to stand-out on against other city shops on this busy street.
Inside the #48SwapShop, people could swap some of the lacklustre gifts from their Christmas haul for a range of quirky, fun gifts. The transformation was surreal and immersive, with great tunes and neon lighting.
Love the space? Book the South William Side Room for your next event or pop-up for as low as €700/day.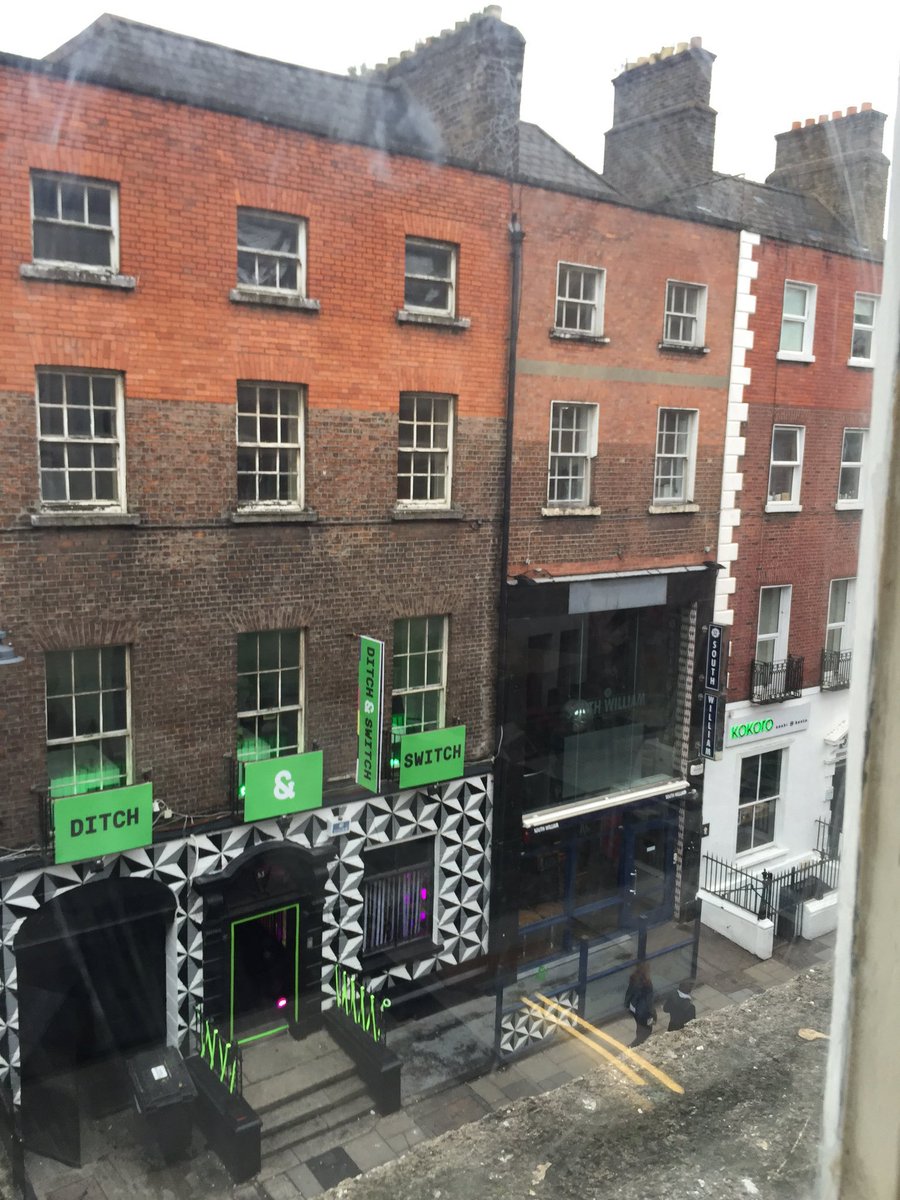 Join the community
Save time and search through hundreds of unique spaces now.